Nor Naiz, Gu Gara (Who I Am, We Are) is a series aiming to explore the meaning of Basque Identity around the world, both within Euskal Herria as well as in the diaspora. For an introduction to the series, look here.
---
Nor Naiz, Gu Gara: PJ Mansisidor
February, 2020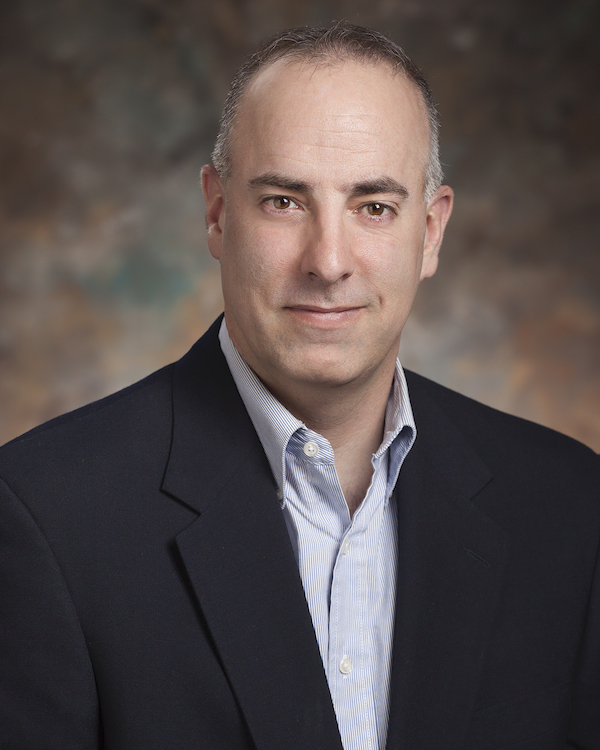 PJ Mansisidor was raised on his family's farm in Homedale, Idaho. He earned a B.S. Mechanical Engineering degree from University of Idaho and an MBA from Northwest Nazarene University. PJ has traveled extensively in the U.S. and abroad. He spent one summer living in Donostia (San Sebastian) studying at Esquela De Pais Vasco. PJ currently works at POWER Engineers in Boise, Idaho as a Sr. Packaging Engineer. He is active in the Boise Basque Ezukaldunak club as we all the Homedale Txoko Ona club. He continues to play pala and esku and is the Expo Idaho Chairman for Jaialdi 2015 and Jaialdi 2020.

---
Nor Naiz, Gu Gara: Marc Cormier
October, 2019
Born abroad, with Irish, Scottish, Mi'kmaq and Acadian roots from Cape Breton, Nova Scotia, Marc Albert Cormier was raised in Saint-Pierre et Miquelon. After four years at Université de Bordeaux in France, he moved to Canada in 1992 and studied at the University of Toronto, obtaining a Bachelors in Education. For 10 years, Marc was a director of a nationwide education system for homework help working with a virtual office staff of 20 professionally trained teachers from across Canada which year-over-year increased usability stats for students desiring to get better grades in school. In September 2018, Marc moved to back to his teaching roots to inspire kids in math and science. For his work as a teacher, principal and project manager in education, Marc was awarded two knighthoods for his groundbreaking work in online education and his passion for maintaining one's culture.

---
Nor Naiz, Gu Gara: Henar Chico
September, 2011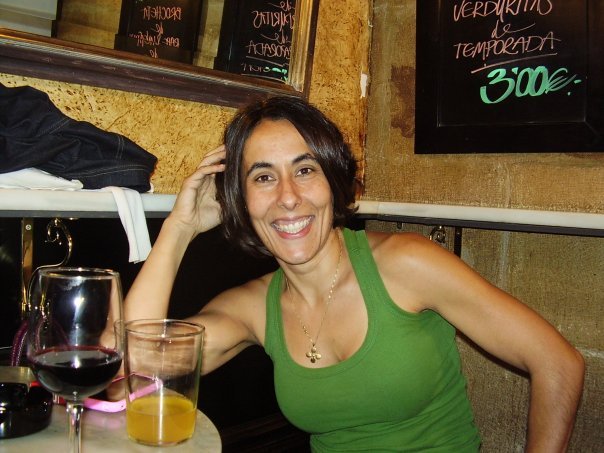 My name is Henar Chico, I was born in Bilbao, Bizkaia a while ago. I moved to Boise at 21, and I love it! Good city, good people, good weather, and one of the largest Basque communities out there. I have two kids, Andoni (7) and Maitane (6). I work for Hewlett-Packard full-time as a Technical Software Consultant and do translations as a side business.