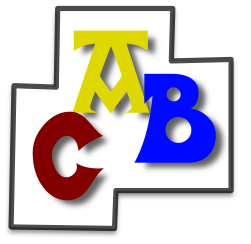 On the way to work this morning, I heard a story on NPR about a woman of Puerto Rican heritage from north Philly that wrote an ABC book from her neighborhood's perspective.  It got me thinking what would an ABC book from a Basque-American perspective look like?  Some of my thoughts are below, any others?
A is for Aitxitxa and Amuma, who left the Old Country to find a better life.
B is for Basajaun, lord of the forest, and the first blacksmith.
C is for Chorizo, the Basque hotdog!