The Olympics ended a few weeks ago, and now it's time for the Paralympics, which start on Tuesday. The first official Paralympic Games were held in 1960 in Rome, though there were precursors to this historic event. There are at least thirteen athletes from the Basque Country going to Tokyo for the 2020 Paralympic Games. They will be competing in events from wheelchair basketball (both men's and women's), swimming, rowing and paracanoe, running, cycling, triathlon, table tennis, and archery.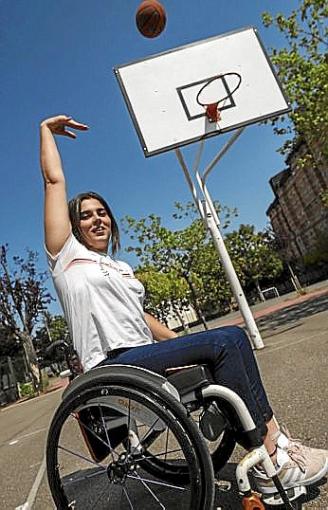 Primary sources: BasqueTeam; Trece deportistas vascos participarán en los Juegos Paralímpicos, EiTB.eus
If you get this post via email, the return-to address goes no where, so please write blas@buber.net if you want to get in touch with me.