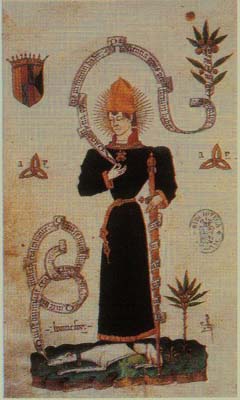 1453: After being imprisoned for more than two years after his defeat in his quest to claim his throne from his father, Charles IV of Nafarroa is set free after his father, John II, is pressured by deputies of the Kingdom of Aragon. Charles tries again to claim his throne and is again defeated and imprisoned, though is freed again after the Catalonians revolt in protest. At that time, he is made governor of Catalonia, but soon dies, possibly of poison. During his time in prison, he writes the Chronicle of Navarre, the primary source on the history of the lineage of the kings of Nafarroa.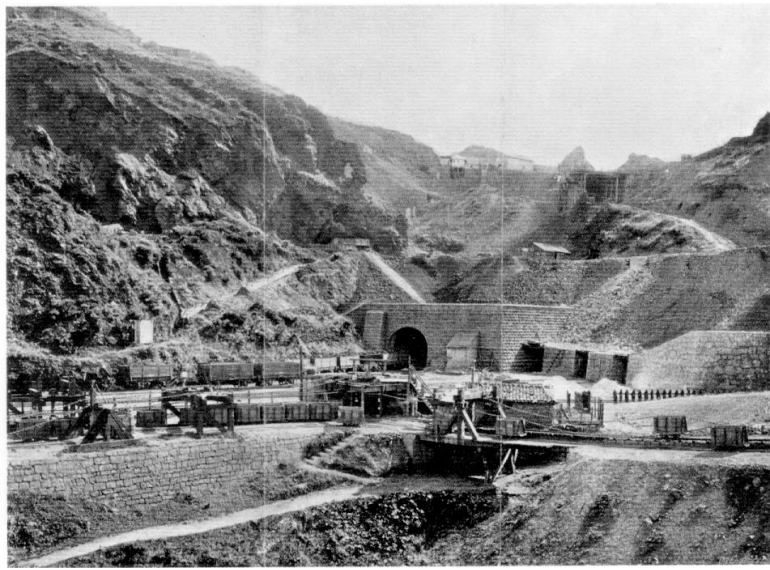 1890: Miners in Bilbao, having striked against their employers because of bad working conditions (sleeping in barracks, often three to a bed; work hours from dawn to dusk; forced to buy food from the companies; irregular pay), return to work. With the police unable to stop the strike, which eventually comprised 28,000 workers, 16,000 of which were miners, the military had been called in, under the command of General Loma, who established the "pacto de Loma" which improved some of the working conditions. However, the failure of the companies to observe these conditions led to subsequent strikes.
1994: Jon Manuel Bilbao Azkarreta who, along with William A. Douglass, founded the Basque Studies Program (later to be known as the Center for Basque Studies) at the University of Nevada, Reno, dies in Vitoria-Gasteiz. His many accomplishments include building the Basque Studies Program Library; founding Eusko Bibliographia (the Institute of Basque Bibliography) and Harriluze, an institute dedicated to the study of the Basque diaspora; and the books Eusko Bibliographia, Los Vascos en Cuba, and Amerikanuak: Basques in the New World (with William A. Douglass).
2005: Izaskun Bilbao Barandika, born in Bermeo, is elected President of the Basque Parliament, the first woman to hold that post in the history of that body.