The 70th edition of the San Sebastián International Film Festival began on Friday and runs through this week. Donostia Zinemaldia, as it is known in Basque, has been a showcase of some of the best of the film industry since 1953. Some of the most recognized names in cinema have appeared on the festival's red carpet.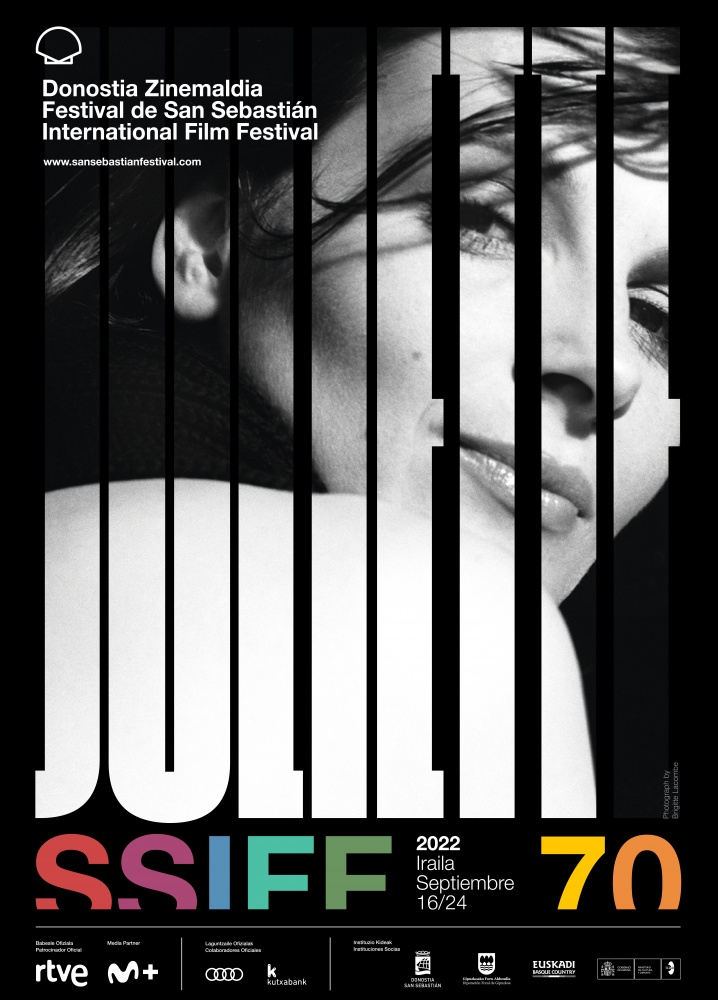 The festival began in 1953. At first, it was intended to only honor Spanish language films, but in 1955 it was opened to a larger selection of films, specializing in recognizing color films. In 1957, it obtained an 'A' rating from the International Federation of Film Producers Associations, one of fourteen festivals to get this rating. The festival briefly lost this accreditation from 1980-1984, but regained it again in 1985.
The festival was created to extend Donostia's summer season, to give people a reason to stay in the city longer. Franco was supportive, as he thought it would present a friendlier face of his regime to the world. However, his regime banned certain films. It wasn't until 1977, after Franco's death, that all films could be considered.
Donostia Zinemaldia has seen its fair share of history. The famous Hitchcock film Vertigo made its premier at the festival with Hitchcock in attendance. That same year, Kirk Douglas and James Stewart tied for best male performance. And films such as Star Wars and Jaws made there European premier here too. Both Harrison Ford and Carrie Fisher were at the festival for the premier of Star Wars.
The best picture award is named the Golden Shell (Urrezko Maskorra in Euskara). Clearly the award is named after La Concha, the iconic beach of Donostia. The first winner of the Golden Shell was La guerra de Dios. The last three winners were Blue Moon (Crai Nou) (2021), Beginning (Dasatskisi) (2020), and Pacified (Pacificado) (2019). The last film made in the United States to win the Golden Shell was The Disaster Artist in 2017. The best lead or supporting performance and best director, the award is the Silver Shell (Zilarrezko Maskorra).
In 1986, the Donostia Award (Donostia Saria) was created to honor luminaries in the film industry. The first winner of this award was Gregory Peck, while Juliette Binoche and David Cronenberg have been honored this year.
Basque films have been repeatedly recognized by the festival, including four films – Letters from Alou (Las carts de Alou), Butterfly Wings (Alas de Mariposa), Running Out of Time (Días contados), and Bwana – winning the Golden Shell in the 1990s. And, since 1997, the festival has hosted Basque Film Day, showcasing local films. Amidst criticism that the festival didn't do enough to promote Basque cinema, in 2009 Zinemira was created to screen and promote Basque movies along with the Zinemira award to highlight the career of a Basque film personality.
Primary sources: Roldán Larreta, Carlos. Festival de San Sebastián. Auñamendi Encyclopedia. Available at: https://aunamendi.eusko-ikaskuntza.eus/en/festival-de-san-sebastian/ar-65485/; San Sebastián International Film Festival, Wikipedia